Enriched with castor oil, this remover cares for nails and cuticles after each application.
Its delicate vanilla scent and its composition enriched with castor oil leaves the nail hydrated and cared for.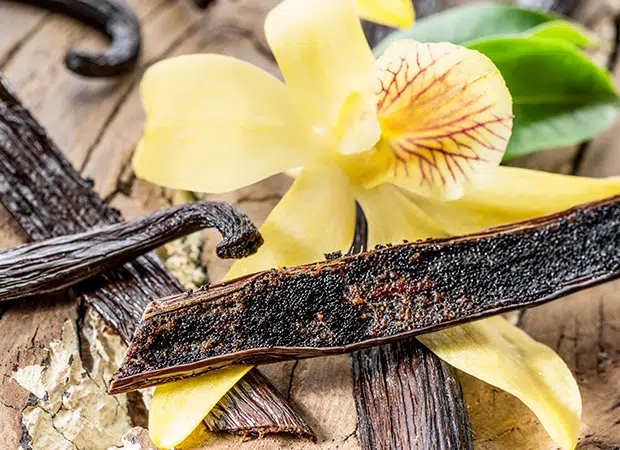 How to use it
Apply on a cotton pad, leave on the nail then gently remove the varnish without rubbing. Wash your hands thoroughly.
Ingredients
Acetone, Ricinus Communis seed oil, Perfume
Sorting instructions
Glass bottle in the glass bin - Cap in the sorting bin