Soothing, lemongrass essential oil is known to naturally calm insect bites.
Diffused in a room, this essential oil purifies the air thanks to its purifying effects.
Country of origin: Indonesia.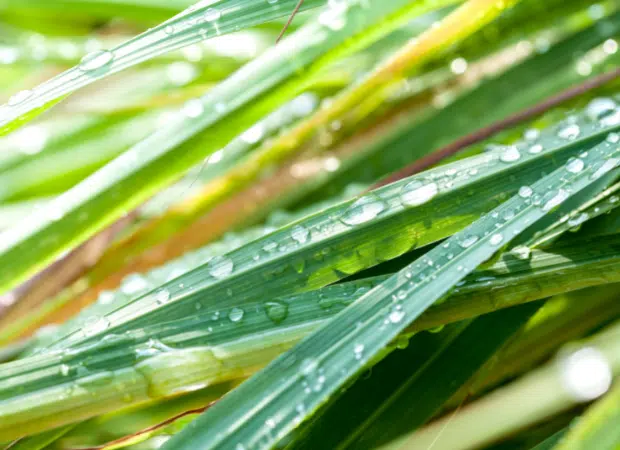 How to use it
Place 1 drop of lemongrass essential oil on each insect bite.
Avoid eye contour and mucous membranes. Used pure, it can be irritating for sensitive skin, it is best to dilute it in a vegetable oil.
Ingredients
Cymbopogon winterianus herb oil
100% lemongrass essential oil
Sorting instructions
Glass bottle in the glass bin - Cap in the sorting bin