Carnauba wax is secreted by the leaves of Brazilian palm trees.
This palm is wild and uncultivated. Harvesting carnauba wax is therefore not harmful to the environment.
Thickener, excellent film-forming power. It protects the skin but is non-comedogenic.
Its high melting point (85°) makes it very heat resistant and therefore ideal for hardening and giving hold to lipsticks, balms, mascaras, etc.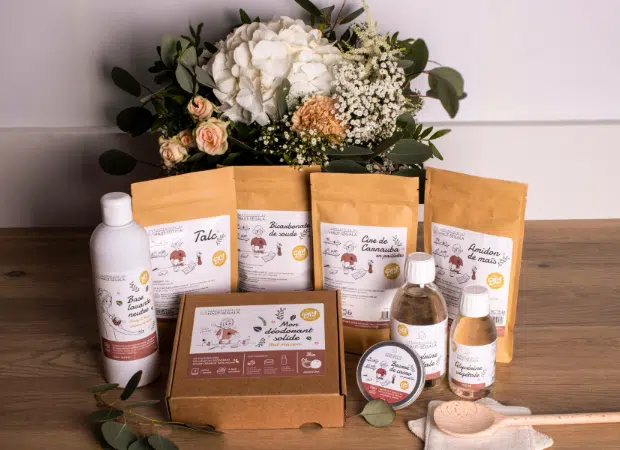 How to use it
Can be used as an ingredient in your preparations.
Avoid contact with eyes. In case of contact, rinse thoroughly with clear water.
Ingredients
Copernicia Cerifera Wax.
100% natural origin.
Sorting instructions
Bag in the sorting bin