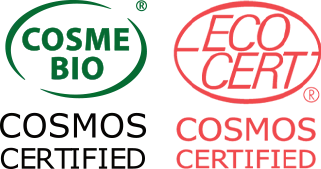 Product certified Cosmos by Ecocert and labeled Cosmebio
Obtained by very fine grinding of corn kernels, then separation of the starch by centrifugation.
Used by Roman women to mattify and give their skin a "porcelain" effect. It has a "mattifying" side, that is to say that it deposits a slightly powdery film, which has the effect of camouflaging imperfections.
It also absorbs secretions of sebum and sweat, and thus reduces the shiny appearance of oily skin.
Starch is also used as a gelling agent, when mixed with water and heated above 60°C, and is therefore widely used in cosmetics which come in the form of gels.
Particularly recommended in the DIY manufacture of deodorants, foundation bases, lipsticks, blush, foundation powders, bath salts, creams, balms.
Country of origin: Austria, Hungary, Slovakia or Romania.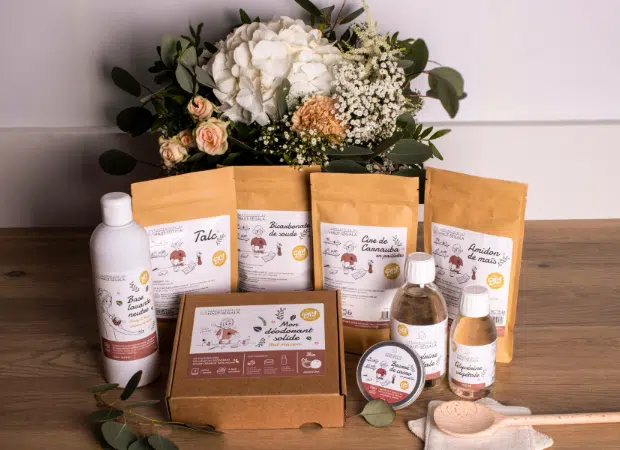 How to use it
Can be used as an ingredient in your preparations.
Avoid contact with eyes. In case of contact, rinse thoroughly with clear water.
Ingredients
Zea Mays Starch*.
*Ingredient from Organic Farming.
Certified 100% organic by Ecocert Greenlife according to the COSMOS standard available at http://COSMOS.ecocert.com
Sorting instructions
Bag in the sorting bin