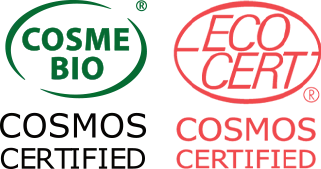 Product certified Cosmos by Ecocert and labeled Cosmebio
Butter with a very hard consistency at room temperature, oily above 34°C. This butter comes from dried and then crushed cocoa beans. The cocoa nibs contained in the beans are separated from their shell and then roasted and ground to obtain a cocoa paste. Cocoa butter is finally obtained after pressing this cocoa paste.
This butter is rich in active ingredients: nourishing, antioxidant and healing.
It is recommended for pregnant women because it helps prevent stretch marks and the formation of cellulite.
It is a key DIY ingredient: ideal for slimming balms, gourmet and healing lip balms, massage butters, care for dry and damaged hair…
Country of origin: Dominican Republic, Ecuador or Guana (Refining in EU)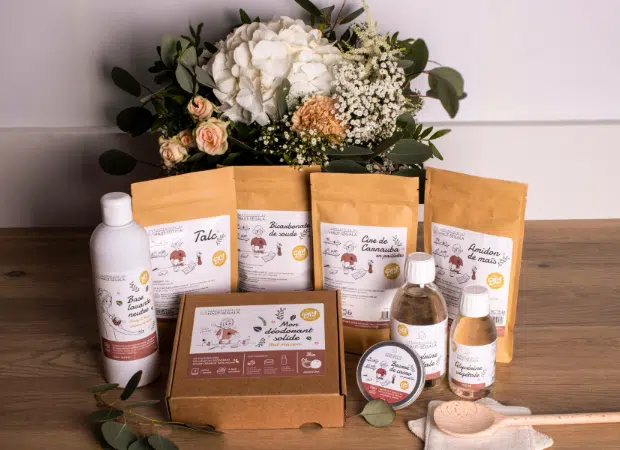 How to use it
Can be used as an ingredient in your preparations.
External use, do not ingest. Store away from light and heat.
Ingredients
Theobroma Cacao Seed Butter*
*Ingredients from Organic Farming
Certified 100% organic by Ecocert Greenlife according to the COSMOS standard available at http://COSMOS.ecocert.com
Sorting instructions
Jar and lid in sorting bin