This spray is a natural deodorant that contains Potassium Alum known for its antibacterial action and peppermint for its pleasant and refreshing smell. Raw Alum stone in the form of an odorless transparent crystal. Here, it is present in liquid form, which facilitates application (spray). Simply spray the solution on the skin and then let it dry.
Certified origin from Panama.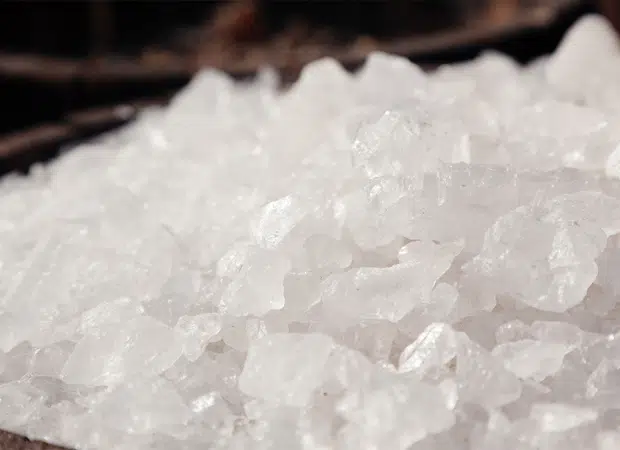 How to use it
Apply on clean skin.
External use. Do not apply near eyes or on irritated skin. Keep out of reach of children.
Ingredients
Aqua, Mentha Piperita Water, Potassium Alum, Benzyl Alcohol, Dehydroacetic Acid
Sorting instructions
Bottle and cap in the sorting bin